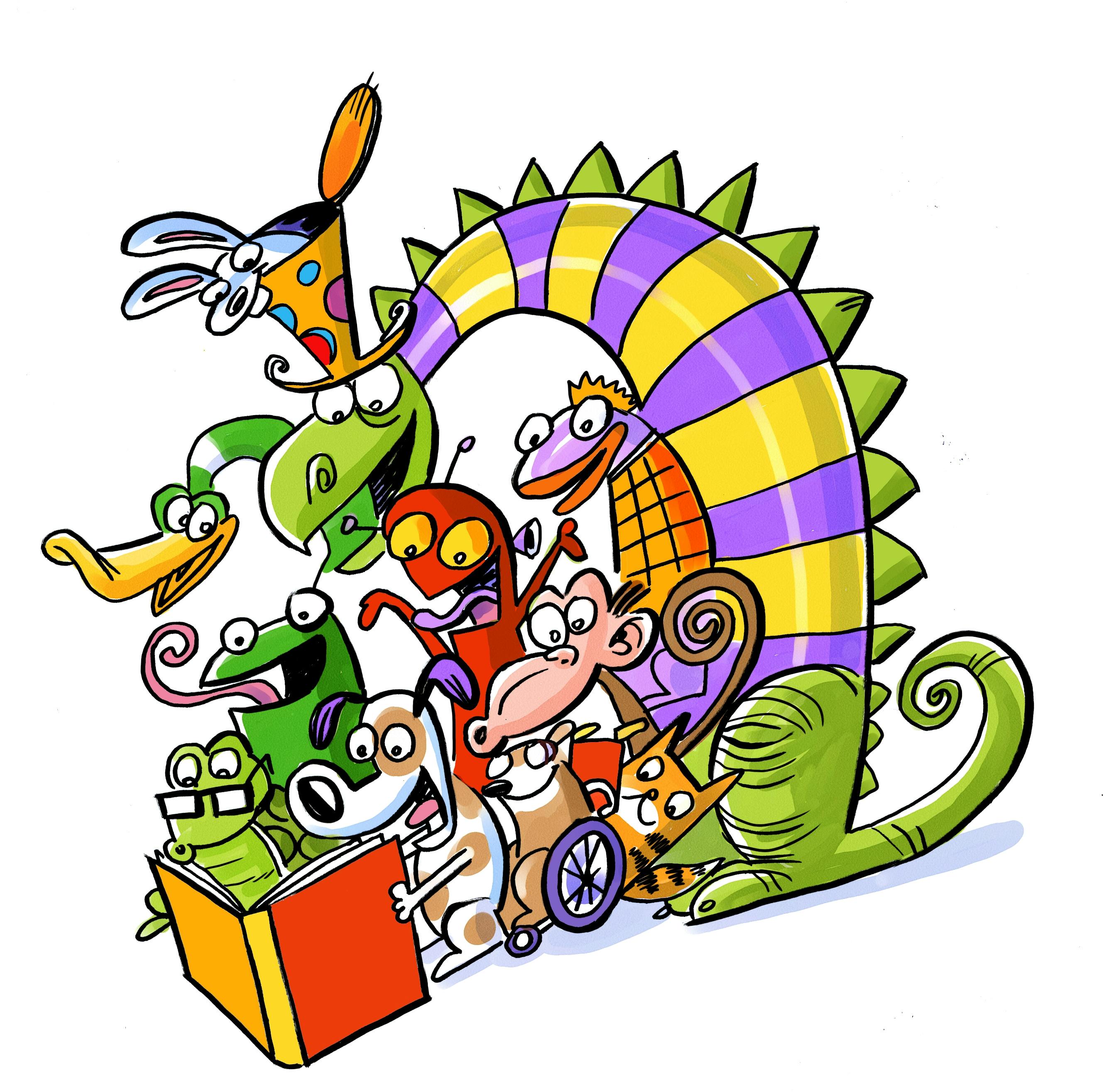 In past summers, library branches across Ottawa had ballot boxes in their children's departments for kids to enter a draw by reporting how many books they had read that week. This year, we're excited to announce that we're taking the draw online. Kids can participate in our Summer Reading Draw to be entered for great prizes such as as bookstore gift cards and a 6-month membership to one of the following monthly boxes: Raddish, Oookies, Kiwiko or My Fun Envelope. 
We're offering this draw as part of the TD Summer Reading Club, Canada's annual summer reading program. TD SRC takes place in public libraries across Canada each year to support continuity in children's literacy over the summer months. Studies have shown that kids can lose significant knowledge in reading over the summer, and that encouraging reading for pleasure does much to combat this so-called "summer slide."  
Check out our Read a Book page for ideas to get started reading online.  
To participate, kids aged 0 to 12 track the days they read over the summer. You can do this on our ballot card, on your own calendar, in an app - whatever works for you! Between August 24 and 31, submit the ballot card or calendar by emailing a picture of your ballot to programs@biblioottawalibrary.ca or by calling 613-580-2940. Please be sure we can read (or hear) your name and library card number! Each child should submit their ballot one time.  
We look forward to receiving your ballots at summer's end. In the meantime, visit our  Summerland page to find a free library program to attend in July or August.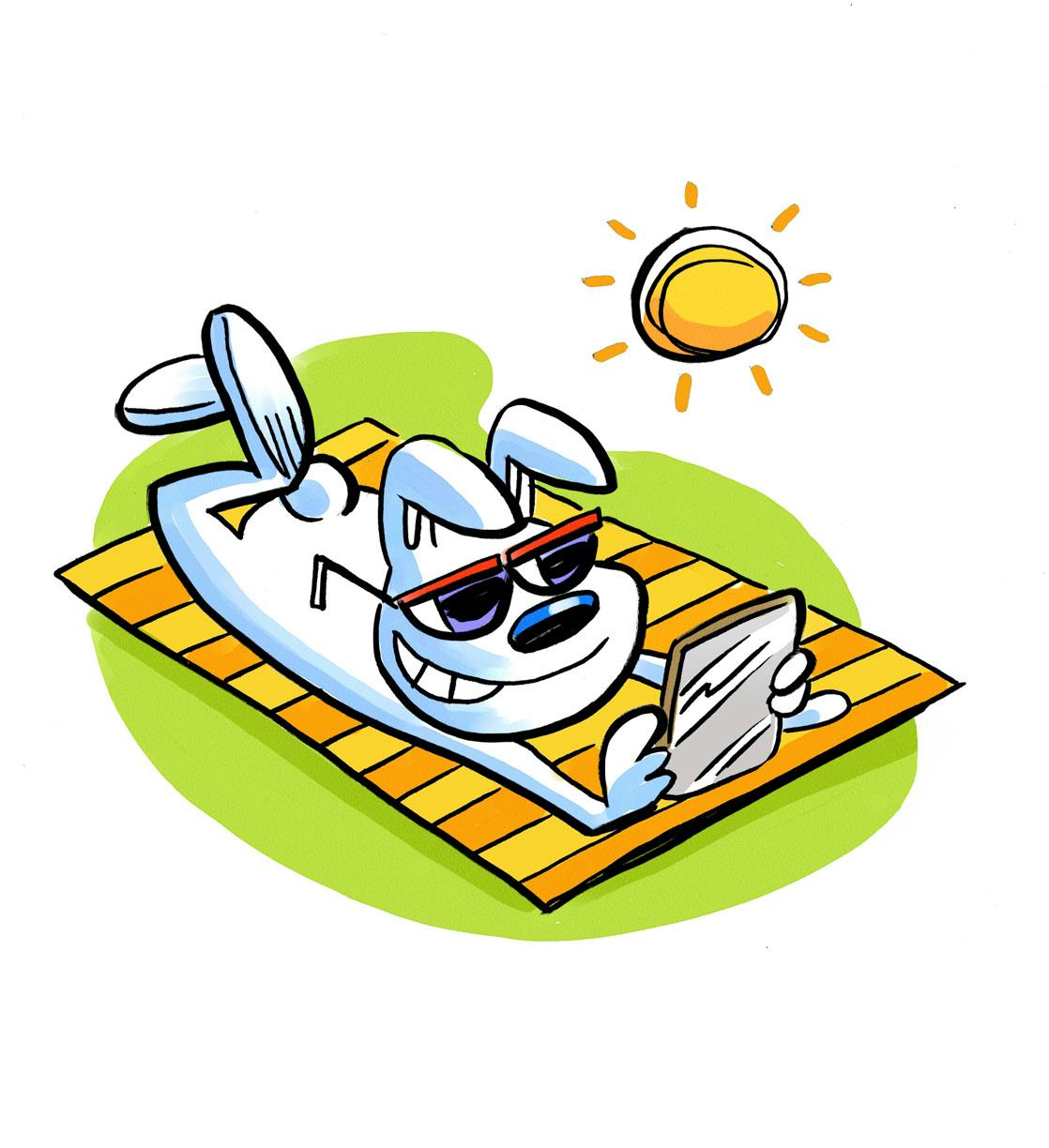 Happy Summer Reading! 
Summer Reading Draw FAQs: 
Where do I get the ballot? 
Do I need to be a member of the library to enter? 
Yes. If you don't have a card, visit our Get a Library Card page to get one – it's free! Anyone who lives in Ottawa or attends school in Ottawa can get a card. 
How does my child enter for the draw? 
Track the days your child reads over the summer. You can do this by printing off a draw ballot card or using your own calendar. 

Every day that your child reads this summer, check off a day on the card/calendar.  
Enter our prize draw at the end of the summer, between August 24 and 31, by sending a picture of your card/calendar to programs@biblioottawalibrary.ca or leaving us a phone message including your child's name and library card number at 613-580-2940. Please be sure we can read (or hear) your child's name and card number! 
Does it count if I rea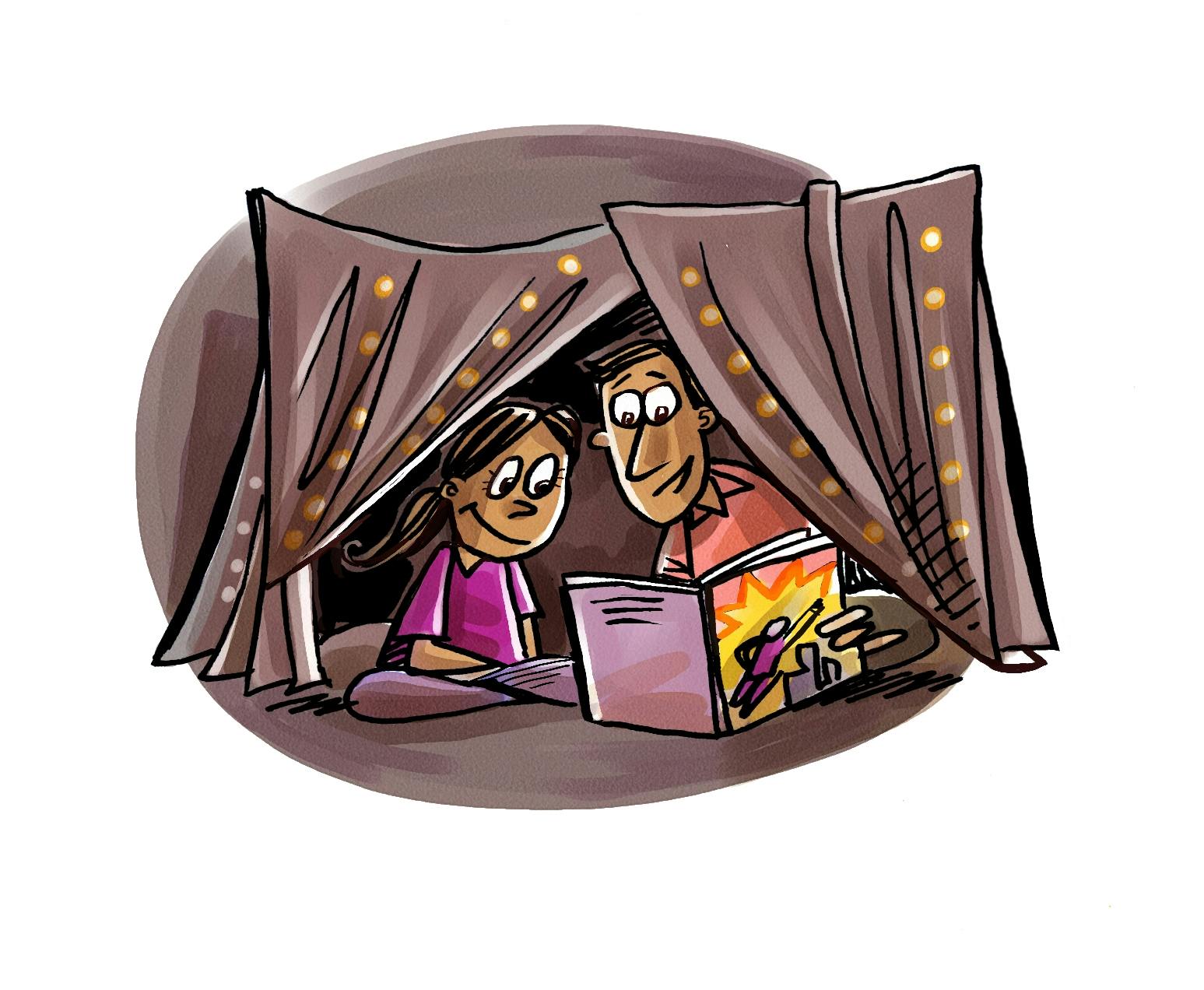 d to my child, or we read together?  
Yes! We highly encourage you to do this! Listening to stories being read is beneficial in so many ways for your children! You may already know that reading to your baby, toddler or preschooler helps build vocabulary and pre-reading skills. Well, this also works for your older children! Studies show that children who listen to books being read have an improved vocabulary, write well and do well overall in school. Reading to your child also reinforces your bond with them. From your child's point of view, they are spending a privileged moment with you, and they love spending time with you! It is also a great way to encourage discussion, either about the stories or characters you're discovering together, or about a specific topic you want them to consider.  Discussions like these can help build their empathy and their understanding of the world. With your help, they can discover new authors, new genres or old classics. This improves their literacy skills; they will be more fluent when they read; and you will also foster their love of reading. With your support they will be more likely to keep reading on their own.  
What if my child wasn't able to read during quite a few days this summer – can we still enter our ballot in the draw? 
Can I drop off my printed ballot at my local branch? 
We are not accepting printed ballots at OPL branches at this time. Please enter the prize draw between August 24 and 31 by emailing us a picture of your ballot at programs@biblioottawalibrary.ca or by calling us at 613-580-2940. Please be sure we can read (or hear) your name and card number! 
Why are you counting the numbers of days of reading instead of the number of books read, like you did in past years? 
We're glad you asked! What's important is that your kids read regularly throughout the summer. They may read 20 comics or 5 novels, and either option is just fine! What they choose to read for pleasure will depend on their reading level, their abilities and their taste. No matter how many books you finish, reading for 20 minutes every day helps prevent the "summer slide" effect.  
Where can I find books for my child to read, since library access is limited? 
We encourage you to place holds on materials at your nearest open branch this summer. We also have many e-resources available on our website to support children's literacy, including Kids ebooks, audiobooks and databases such as TumbleBook Library. Visit our Read a Book page for more online reading ideas. 

Take a look at the TD Summer Reading Club website, where your kids can read a specially commissioned web comic and find even more ebooks. They can also find book recommendations, write their own stories, share jokes, rate and review their favourite titles, and watch videos of authors and illustrators in action. 
Are there other ways to help my child track their reading over the summer?